What Are the Different Types of Interactive Media Arts?
There are quite a few different types of media arts, but these all fall within three categories, which include video, audio, and gaming. There are many forms in each of these categories of interactive media arts, and each has its own unique appeal and purpose. Interactive media arts requires visual thinking and interactive design concepts that can be applied to a particular media. Many people enjoy the work that interactive media artists create because it allows for an additional dimension that other types of art do not possess.
Interactive video art can be especially appealing when seen in music videos and movies. Artists have created many new features and incorporated them into interactive video art. Films that use special effects use interactive designs to create the special effects for this type of interactive media arts. The movie industry is full of examples of interactive video arts in films that have become an integral part of our society. Many of the new forms of technology make it possible to increase the amount and quality of the special effects used in movies and other films.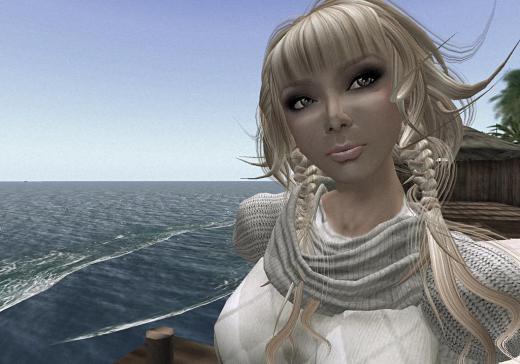 Many interactive artists use audio in their interactive media arts. This can add an additional level of sensory engagement to the interpretation of the interactive media arts piece the artist has produced. Many interactive artists and designers use elements of sound to increase the dimensions in their websites, and this is a form of interactive media art. The technology that is used to build a website incorporates many changing elements, including audio, visual, and other sensory guiding tools. Visiting an interactive media website can be a unique experience that is very different when compared with other forms of interactive media.
The virtual world of gaming is an incredibly quickly advancing industry that uses interactive media arts throughout. Designers create each virtual character using interactive design techniques and elements of media art that, when combined, can create a visually appealing avatar. There are many settings found in a gaming video, and they can change quite frequently. The creation of the scene settings in a gaming video can be quite complex and typically take a great deal of time for the artist to complete. Many people who enjoy interactive and virtual video games as a hobby appreciate the design elements and technology that go into creating them.
AS FEATURED ON:
AS FEATURED ON:







By: Phuoc Hanh

Interactive media arts include gaming, where avatars are used to represent users.