What are the Different Types of Jazz Music?
Jazz music is an art of improvisation. It is a combination of improvisation, swing notes, back beats, and blues with brass instruments. These ingredients have combined in different ways, with different factors, to make different types of jazz. From Dixieland to Chicago style to swing and soul, the different types all meet at one confluence.
Among the most popular and earliest forms was New Orleans Dixieland jazz. This genre, in the city credited with birthing the jazz tradition, is the source of many standards, such as "When the Saints Go Marching In." Dixieland Jazz dominated the scene in the early part of the 20th century, from about 1918-1928. It was known for its ragtime sound, which was played over a rhythm section, unusual for jazz shows. The rhythm sections often included guitars, banjos and drums. New Orleans Dixieland had a northern counterpart in Chicago style jazz, which implemented a faster pace to this form of rhythmic jazz.
Swing dominated in the 1930s and through World War II. This genre was the main form of American popular music for much of this time and introduced the United States to exuberant big bands and band leaders. The genre was named for the strong swing notes played in the unique jazz style, in which a first note in a rhythm was extended over a second note and improvised.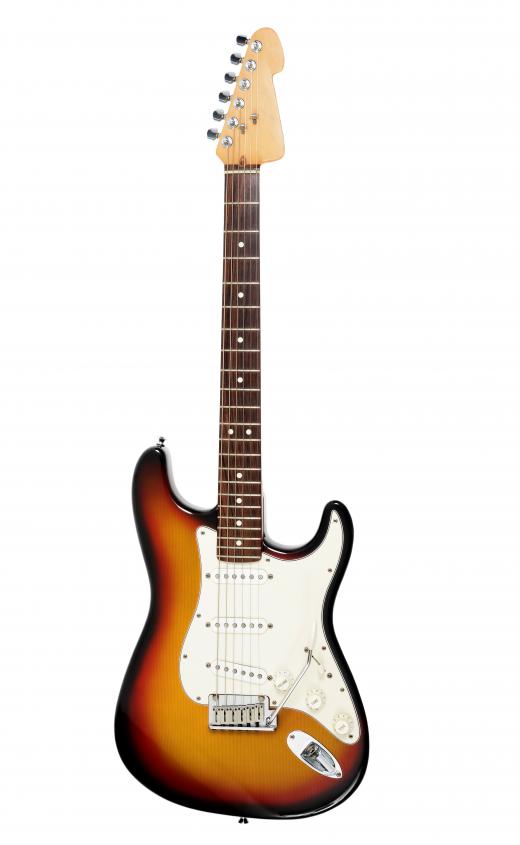 Bop was the next big jazz music movement in the mid 1940s through to the 1960s. This style was an up-tempo jazz insistent on harmony. It spawned legends such as Dizzy Gillespie, Charlie Parker, and Thelonious Monk. Bop, to many listeners, sounded incomplete and rushed and led to a new revolution in the jazz movement with intricate melodies.
Cool Jazz followed in the 1950s and '60s, and was known for its easy tone. It avoided the abstractness of bop and incorporated Miles Davis into the musical lexicon. Free Jazz was different response to the tumult of bop. It answered with another abstract form, using less composition, and introduced the world to John Coltrane. Latin jazz and soul jazz would also emerge in the following years and would bring the jazz sound to an audience never before reached.
Jazz fusion was introduced in the early 1970s and melded with rock at a time when that genre was reaching its zenith. With performers like Herbie Hancock and Frank Zappa, jazz fusion spelled a more mainstream approach. In the years that followed, leading up to the beginning of the 21st century, jazz would see itself further transform in other subgenres with the advent of pop fusion.
These genres, along with countless other minor movements in jazz, have spelled a century-long love affair by American musicians to a form of music that is uniquely American. Like America, jazz music is diverse and free, with many different types and styles.
AS FEATURED ON:
AS FEATURED ON:







By: Stefan Havel

Jazz styles range from New Orleans Dixieland and ragtime, to bop and fusion.

By: mekcar

Rhythm sections often include a guitar.

By: rudi1976

Chicago has its own style of jazz music.

By: Dangubic

Jazz fusion, which sometimes mixed rock and jazz, became popular in the 1970s.