A contralto is a rare case of a deeper-sounding female singing voice. Most of the time, female classical singers within this vocal range are categorized under the title of mezzo-soprano because it is between a mezzo-soprano and a tenor. Male classical singers who have similar ranges are called countertenors.
The origins of the contralto go back to the 1400s and branch off from the male countertenor. In Europe of the 1400s, the countertenor was divided into two different categories. The contratenor altus and the contratenor bassus were Latin terms for one singer singing high and the other low.
In England, these terms were changed to "countertenor" during the 16th and 17th centuries. In Italy, however, the term was changed to "contralto." Males were the only gender allowed to sing in churches of the era, so the term "contralto" applied only to them.
In later centuries, the female contralto came to be when churches lifted restrictions on women's involvement. Women replaced all-male falsettos that usually were designated "castratos," or boys castrated before puberty. The term "contralto" then became reserved strictly for women.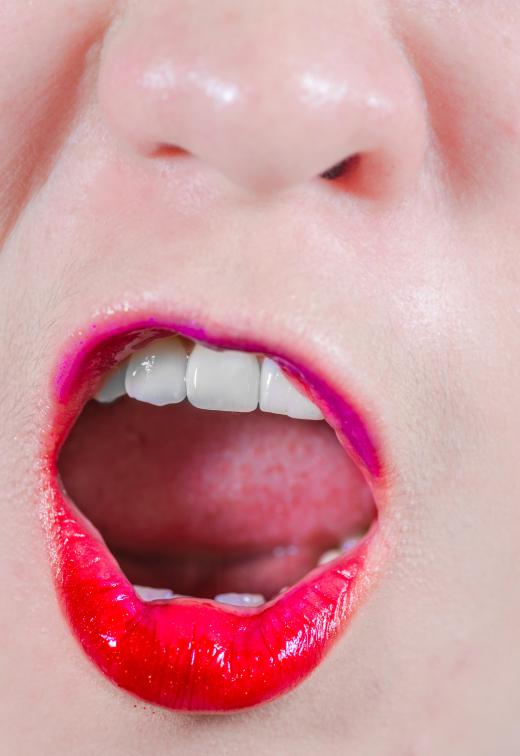 Women who have this vocal range are generally considered to possess an unusual vocal quality. Many of them create a unique timbre in middle registers and have sharper upper registers. Some vocal teachers, because of the challenges in identifying contraltos, sometimes have them sing too high, thus creating the potential for vocal injury.
Certain vocal challenges are a lack of resonance in producing a perfect tonal color. This is because of the tightening of the tongue. Many contraltos tend to over-sing in the middle register via extreme breath pressure. Vocal lessons that teach proper breathing technique and tongue placement can help singers avoid these tendencies.
In opera, contraltos are divided into three vocal categories. A coloratura contralto has a lightweight voice with high agility and is very rare. A lyric contralto is more common and falls slightly below the ability of a coloratura. Dramatic contraltos have the deepest-ranged voices with heavy tones, and they are as rare as coloraturas are.
One famous opera singer with a contralto voice was the legendary opera singer Marian Anderson. Another in the early part of the 20th century was Austrian opera star Ernestine Schumann-Heink. Some of the most popular pop and jazz singers of all-time were and are contraltos despite not having the formal vocal range designation. Judy Garland, Karen Carpenter, Nina Simone, Alicia Keys, Adele and Lady Gaga are some of the late and living singers who possess this haunting, unusual voice.
AS FEATURED ON:
AS FEATURED ON:







By: Kalim

A contralto refers to a female singer who has a deeper-sounding singing voice.

By: yanmingzhang

Vocal lessons can teach singers proper breathing techniques and tongue placement.