Before the emergence of grunge music in the mid-1980s, there was straight punk rock, heavy metal and so-called "hair bands," who played a mixture of heavy metal and glam rock. A number of local punk rock bands in the Seattle music scene began to experiment with a fusion of heavy metal riffs and punk rock energy, influenced by a group called the Melvins. The new sound, developed first in Seattle, featured heavily distorted guitars and emotional lyrics delivered in an unpolished and gritty style. This prompted a member of one Seattle band, Green River, to coin the term "grunge," although he originally did not mean it as a compliment.
Although there were many local Seattle post-punk bands performing the grunge sound in the late 1980s, only a few managed to receive national attention. Bands such as Pearl Jam, Soundgarden, Mother Love Bone, Alice in Chains and the legendary Nirvana did manage to attract the attention of mainstream labels. The rawness of the sound, as exemplified by Nirvana's Kurt Cobain and Pearl Jam's Eddie Vedder, brought a new punk-like energy to the national music scene, and offered many disenfranchised 20-somethings a lifestyle which matched their feelings of angst and frustration.
The culture in which grunge music first became popular is highly relevant to its development. If the '80s were marked, both economically and in popular music, by vanity, excess and wealth, the culture and music of the '90s developed in striking contrast to that. Disillusionment and personal struggle were important themes in grunge, acting as a criticism of the shallowness of hair bands and vapid pop music.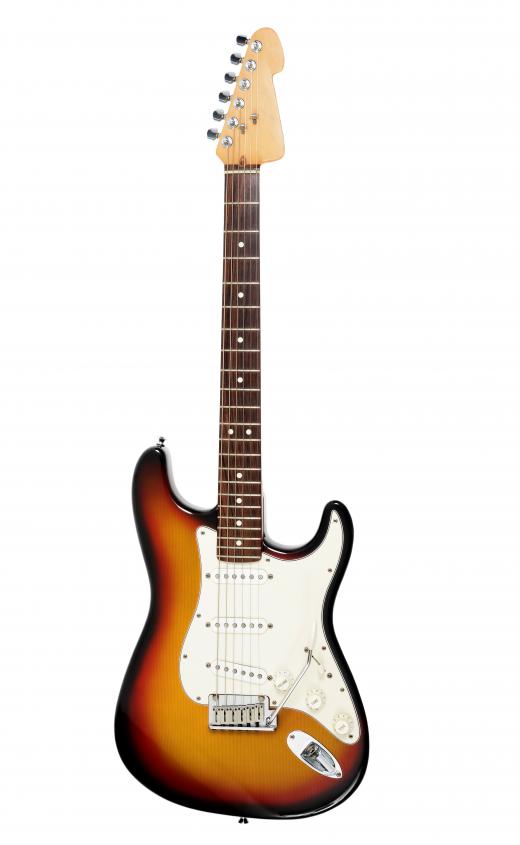 Within the grunge movement itself, there were informal subgenres. Bands such as Alice in Chains leaned towards an alternative heavy metal sound, while Nirvana hovered somewhere between punk and the emerging emo sound. Pearl Jam, on the other hand, became almost mainstream with their blend of pop, garage, and heavy metal. A number of grunge bands actively renounced their sudden commercial success, saying that money and fame would prove harmful to the true spirit of the music.
By the mid-1990s, the grunge movement in music had suffered a number of losses and hardships. Kurt Cobain, the charismatic lead singer of Nirvana, apparently committed suicide after years of physical and emotional difficulties. Other bands fell apart because of drug abuse or internal strife among band members. Some of the original grunge bands, most notably Pearl Jam, have continued to perform, but their newer material does not always contain the distinctive punk and emo energy of their grunge years.
AS FEATURED ON:
AS FEATURED ON:







By: mekcar

Grunge music often plays off of distorted electric guitar sounds.

By: mekcar

Grunge sometimes featured heavily distorted guitars.

By: Harry HU

Many credit Seattle as the birthplace of grunge music.

By: iofoto

Grunge has some elements of punk rock.

By: Monkey Business

Grunge music often speaks to the angst felt by teens and young adults.

By: eugenesergeev

Flannel shirts have connotations to the grunge scene of 90s Seattle.