Millefiori means "a thousand flowers" in Italian and is the name given to the type of Murano glass filled with floral designs. Murano glass is ancient Venetian glass that gets its name from an old glass-making region in Italy. The millefiori technique is often used for beads and jewelry making.
The process of creating millefiori begins with Murano glass formed into rods. The rods are made up of bits of molten glass in a wide variety of colors. The tiny spots of color often form many flower-like patterns in the glass and that is why the process is known as "a thousand flowers." The patterned glass is then put into molds so that another layer of glass is formed.
Two glass makers each pull the glass as they walk in opposite directions. The pulled glass forms a long rod. After cooling, the glass rod is sliced so that the pattern shows through each slice. Each slice of the millefiori Murano glass is called a murrine.
Murrines are placed into a mold and heated to make jewelry pendants and other objects. Murrine pendants were not produced until 1968 when a ring of copper was used as a mold for many millefiori pendant shapes such as crosses, hearts and circles. The murrine millefiori pendants are polished to enhance their detailed beauty.
Today, the millefiori technique is also used with polymer clay to create beads for jewelry. Traditional Murano glass beads, often called Italian millefiori beads, are also popular for modern jewelry making. Both types of patterned beads tend to look as if tiny flowers and other details have been painted on them, but this isn't the case as the traditional millefiori method is used. When it comes to polymer clay, the millefiori look is created by using rods of multi-colored clay called canes. The canes are placed lengthwise in a roll of clay and then the clay roll is sliced to show the pattern.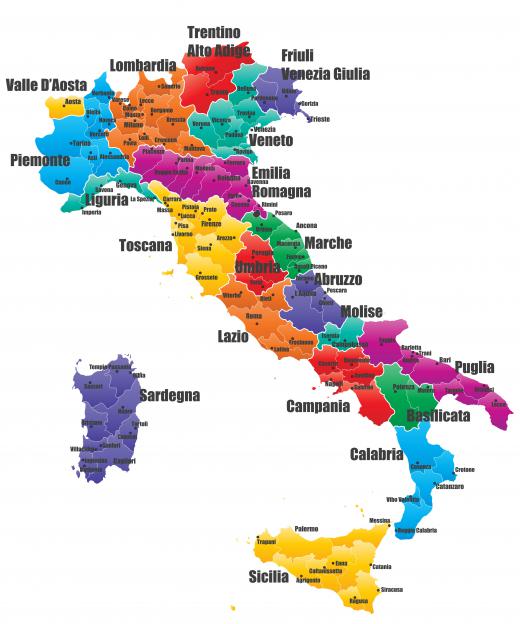 Millefiori is also found in many art glass items such as vases. Small lamp shades and little bowls are also available. Some artists combine Murano glass techniques with mouth blown glass techniques to create unique art pieces with a millefiori pattern.
AS FEATURED ON:
AS FEATURED ON:







By: cosma

Canes of different colored polymer clay are used to create millefiori designs.

By: Monkey Business

The millefiori technique is often used for beads and jewelry making.

By: willypd

Venetian glass is a glass product of particularly high quality, traditionally manufactured on the island of Murano, which neighbors Venice in northern Italy.