Rock viola is a style of playing employed primarily in the rock genre but also in other subgenres, such as alternative music. This style uses techniques from the classical method but ultimately employs a modified, faster attack style of playing. Rock bands like Yellowcard, The Velvet Underground, and 10,000 Maniacs have utilized the viola in their sound.
The viola is more commonly known as a classical stringed instrument used in orchestras. It is part of the violin family, though it is larger than a violin and strung with heavier strings. A musician who plays the viola is known as a violist.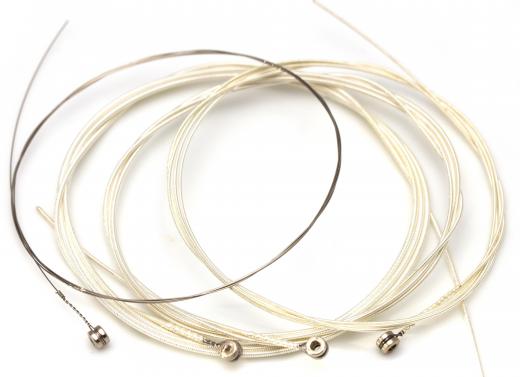 There are a few basic techniques used by rock violists. Throwing or tapping is a way of hitting the strings quickly and aggressively with the bow that can produce rapid-fire sounds with quick rests in between each note. The tapping that comes with striking the strings produces a percussive sound as well. This pulse is the sound of the strings themselves colliding with the fret board. This technique in rock viola can also be used to imitate the sound of a slap bass guitar.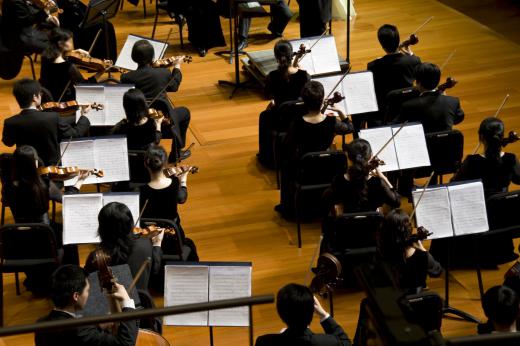 Finger picking is sometimes used for an old-timey, medieval sound, though it is a quieter method of playing and used less in rock. The Decembrists and Gogol Bordello are rock bands that have used this technique with their stringed instruments. This technique in rock viola gives the music gypsy-swing undertones or a ragtime folk sound. Rock viola is also a staple in Celtic rock bands, such as The Dropkick Murphys.
Pedals and effects are often added by rock violists to enhance and thicken the sound. Putting distortion on a viola gives the instrument a stronger sound similar to a rhythm guitar playing short power chords. Rock viola is often best used as a lead instrument due to its assertive striking sound but can be played as a rhythm tool as well. Yellowcard, an American rock band, has used this technique in several of their songs. Many of U2's guitar pedals use effects to imitate this rock viola sound, sometimes giving the illusion the band is backed by an orchestra.
While widely underutilized by modern rock groups, the viola can add tremendous uniqueness to a band's sound. While it is still known as a proper orchestra instrument used in classical music performances, it is indeed much more versatile. Contrary to popular belief, the viola can give off a rollicking rock-and-roll presence, especially when combined with distortion, amplification, and other tools.
AS FEATURED ON:
AS FEATURED ON:







By: schankz

A rock viola may have its strings tapped or picked.

By: yang yu

The viola is a string instrument most often played in classical orchestras.