What is the Sistine Chapel?
The Sistine Chapel is a chapel located in Vatican City. It is famous for the frescoes and tapestries which adorn its interior; some of the most famous names in Italian art are represented there, including Michelangelo, Botticelli, and Signorelli. Visitors to the Vatican can enter the chapel to admire the art, and it is also used for important religious ceremonies, including the papal conclave, where the cardinals meet to elect a new head of the Roman Catholic Church.
Pope Sixtus IV is responsible for the construction of the Sistine Chapel, also known as the Capella Sistina. He ordered the construction of the chapel on the site of the Capella Maggiore, which was in a state of extreme disrepair when construction began in 1473. Nine years later, the building was finished and named after its progenitor. It took several more decades for the art inside to be completed; the famous ceiling, for example, was not finished until 1512.
Architecturally, the chapel is not terribly remarkable. From the outside, it is actually a bit dull, being a simple rectangular brick building with large windows. The inside, however, is an incredible work of art, with frescoes all over the walls and ceilings. The paintings depict momentous events from the Christian Bible, ranging from the creation of Adam to the Last Judgment. The ceiling is particularly notable, as it features incredible work by Michelangelo.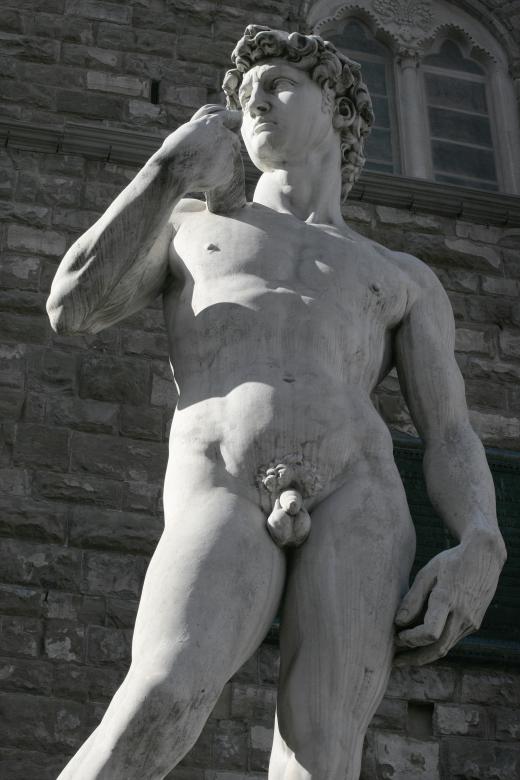 In addition to being used for the Papal Conclave, the Sistine Chapel also hosts a number of masses and other religious events every year, typically with the pope presiding. Unfortunately, the structure suffered damage through 500 years of use, leading to widespread restoration in the middle of the 20th century. The restoration efforts started in the 1960s, and concluded in the 1990s; some controversy accompanied some of the techniques used, with members of the artistic and religious community being concerned about accidental damage to the original works of art.
Some people consider the Sistine Chapel a triumph of human achievement, as it encapsulates some of the most incredible art in the Western world. Visitor to the Vatican are strongly encouraged to make time to visit the chapel, as the lush frescoes and tapestries that adorn it are often considered to be simply incredible in person.
AS FEATURED ON:
AS FEATURED ON:







By: demarfa

The ceiling of the Sistine Chapel, which is located in Vatican City, is covered in frescoes that were painted by Michelangelo.

By: sumnersgraphicsinc

Michelangelo's David is an icon of the Italian Renaissance.

By: manaemedia

The inside of the Sistine Chapel depicts artwork based on events from the Bible.