What is the Trans-Siberian Orchestra?
The Trans-Siberian railway is a set of railways that connect from Russia, to Mongolia, China, and Japan. The diversity of culture that shares this railway inspired the name, the Trans-Siberian Orchestra (TSO), which is a unique orchestral rock group that has primarily focused on producing Christmas albums, with a definite heavy metal twist. TSO does have excellent classical work on their pieces, often in the beginning of a number, but then switches to the grind of electric guitars, synthesizers and electric bass to augment the melodies of a number of familiar tunes.
You could call the Trans-Siberian Orchestra, founded in 1996, progressive rock, classical music, symphonic metal, or symphonic rock. The strange combination of genres, first attempted by bands like Queen, works incredibly well. TSO is the brainchild of Paul O'Neill, Robert Kinkel, and Jon Oliva. O'Neill is largely known for his producing credits, starting with heavy metal bands like the Scorpions, and then turning to more mainstream musicians like Sting and Madonna to promote their concerts. Kinkel is a keyboardist who was also more involved in production than band participation, though he's composed many TV jingles.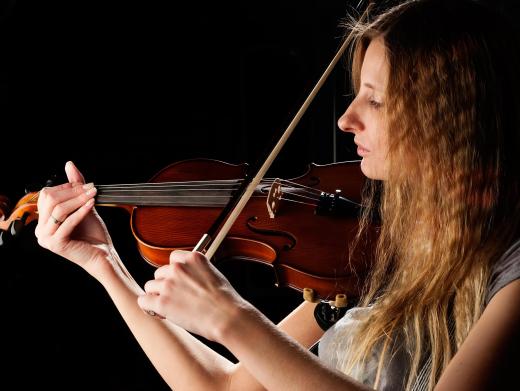 Jon Oliva has worked significantly in the progressive classical rock field with his band Savatage, founded in 1979, for which he is lead singer. In fact, most look at Savatage as the spring point for the Trans-Siberian Orchestra. The musical sound is similar, especially on Savatage's later albums, beginning with the 1987 Hall of the Mountain King.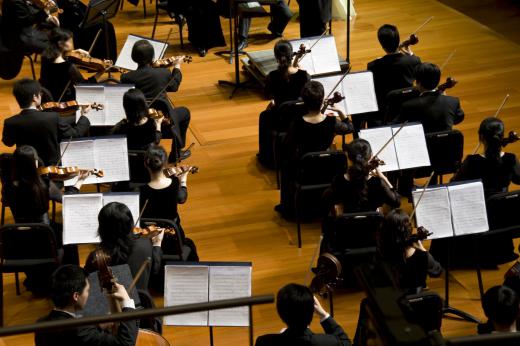 In addition to these accomplished rock musicians, the Trans-Siberian Orchestra employs over 60 classical musicians on their albums, and a choir. TSO's initial album, Christmas Eve and Other Stories was though to be a flash in the pan success, but became much more popular than even the band believed possible. This has led to two more Christmas albums, The Christmas Attic, and The Lost Christmas Eve. An album focusing on classical music that is not based on traditional Christmas music, Beethoven's Last Night, was released in 2000, and Night Castle, another non-Christmas album will likely delight fans in 2008.
The Trans-Siberian Orchestra is not only known for its unusual meld of rock and classical genres but also for their amazing concert tours. Fans adore exceptionally complex light shows and theatrics that accompany the grand rock orchestra sound of the band. Tours sell out quickly. TSO encourages use of their music on YouTube, for various user-generated videos. Popular additions on YouTube include synchronized Christmas light shows to some of TSO's best-known songs.
TSO looks in the future to providing soundtracks for films, with a few songs already on some movie soundtracks. With a steady fan base and a commitment to fantastic musicianship and eclectic style, fans hope to enjoy the music of the Trans-Siberian Orchestra for many years to come.
AS FEATURED ON:
AS FEATURED ON:







By: Aikon

Classically trained musicians, including violinists, perform as part of the Trans-Siberian Orchestra.

By: yang yu

There are over 60 classical musicians in the Trans-Siberian Orchestra.

By: Ekler

The Trans-Siberian Railroad connects Russia with China and Mongolia.

By: WavebreakmediaMicro

The Trans-Siberian Orchestra encourages the use of their music online for different projects.