As a wonderful example of Polish dancing as well as a genre of music, the mazurka has an illustrious history as well as continuing to be a popular part of Polish culture that is appreciated by people all over the world. Here are some basic facts about the mazurka and why it is so popular.
As a form of instrumental music, the mazurka is characterized by a tempo that is both fast and upbeat, featuring a unique triple meter. Generally, there is a very heavy emphasis on the second or third beat of the rhythm. Tracing the origins of the mazurka as a music art form back to the 19th century is not difficult at all.
Tchaikovsky composed six known mazurkas intended for presentation on the piano, including one that was included in the score of Swan Lake. Chopin is known to have composed no less than 58 works that were known as mazurkas. The Polish composer Henryk Wieniawski created two mazurkas that were scored for both piano and violin.
Even as far away as Brazil, the mazurka made an impact, with Heitor Villa-Lobos composing a mazurka that was intended for presentation with a classical guitar. Mazurka compositions continue to be popular in many places around the world, although perhaps not with the degree of devotion that is found in Poland. In fact, the Polish National Anthem is classified as a mazurka.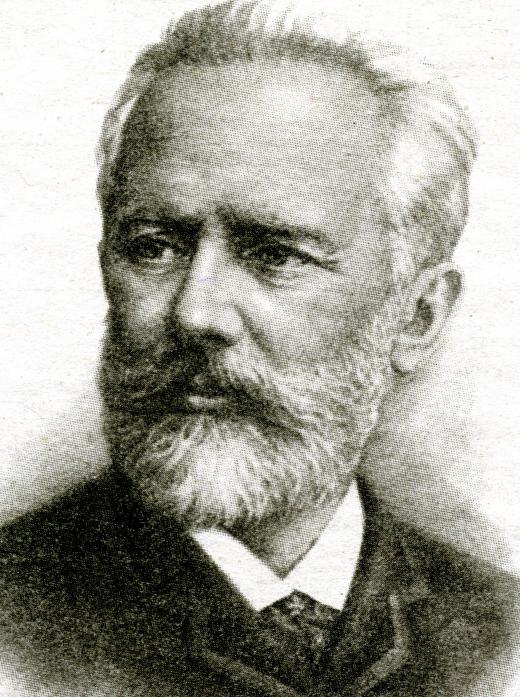 The mazurka is also classified as a Polish folk dance as well. Developed especially for the upbeat tempo of the music, the mazurka made its way to the United States during the immigrations of the middle 19th century. The fast pace of the dance quickly won over fans both young and old, and established itself as not only the premiere type of Polish folk dancing, but also as a powerful influence on other forms of dancing as well. Some of the movements translate very well into the barn dancing of yesteryear as well as the line dancing of more recent vintage. In fact, the mazurka is often referred to as a masurek or mazuka in the southern portion of the United States.
Both the dance and the music derive their name from the Masuria district in Poland, where both art forms were first conceived and popularized. Today, various forms of the mazurka can be found in music trends in such far-flung locations as France, the United States, South America, and Africa. As both a form of instrumental music and as a dance, the mazurka will continue to influence the cultural richness of the world for many years to come.
AS FEATURED ON:
AS FEATURED ON:







By: Michael Fritzen

The mazurka is a form of Polish dancing and music that is characterized by a fast and upbeat tempo.

By: Juulijs

Tchaikovsky composed six mazurkas.

By: Juulijs

Chopin composed 58 mazurkas.

By: bogdanserban

Mazurka compositions are extremely popular in Poland, whose national anthem is classified as a mazurka.