What is the Difference Between Rap and Hip Hop?
Rap and hip hop are two of the most popular types of music in the hip hop subculture. These two genres have had tremendous impact on mass media and western culture. First developed in New York City in the 1970s, the hip hop subculture grew first among the African American and Latino American community. Over time, the music and culture gained widespread acceptance and by the late 1990s could be found in all popular media and entertainment worldwide.
There are three main differences between rap and hip-hop: musical features, culture and community message. These features are critical to separating these two very similar types of music from other popular music. The impact of rap and hip hop on modern culture has exceeded all expectations and continues to influence everything from commercials to politics.
The musical features of rap and hip hop are quite different. Rap is a combination of rhyming and poetry to a musical beat. The subject of the rap can range from local events to relationships. In the early 1970s and 1980s, rappers provided social commentary on issues that were not receiving regular media attention. In later years, popular rap became more focused on consumer commercialism and relationship issues.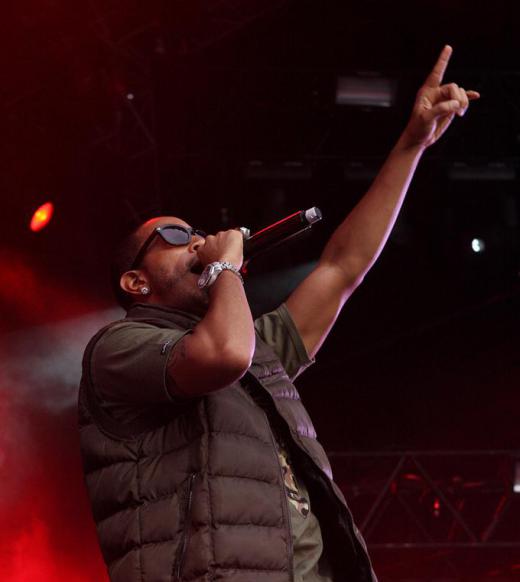 Hip hop music includes rhythm and blues and beat boxing. Rhythm and blues or R&B music is a combination of soul and pop music. Singers combine their lyrics to fast-paced music that is often used as the background to complex dance routines. This type of music lead the cross over into popular music with soulful singing and lyrics focused on common relationship issues.
The culture of rap music is focused on poetry and quality of lyrics. Rap music has a strong background in improvisational poetry. The artists or rappers are expected to create poetry that discusses the main issues of the community, politics, or media events. The artists in this area of music are predominately men, while hip hop music is a mixture of men and woman. Rap groups are also fairly rare, with most rappers being solo artists.
The difference between rap and hip hop from a community message angle is the role of the music in the popular media. Rap is a tool used to express current events and to tell the stories of people within the local community. Hip hop music is used to express hope for the future and to remember the successes of the past.
AS FEATURED ON:
AS FEATURED ON:







By: Kzenon

A rapper uses musical beats and rhymes to tell a story.

By: Eva Rinaldi

Ludacris is an American rapper.

By: Eva Rinaldi

Lupe Fiasco is an American rapper.

By: Nomad_Soul

Gun culture may be a focus of rap songs.

By: Monart Design

The Latino community was among the first to embrace the hip hop subculture in the United States.